Mittelstaedt family
Vacation 2016
~ page 1 - McAllen, TX - Denison, TX - Bloomington, IL - Sheboygan, WI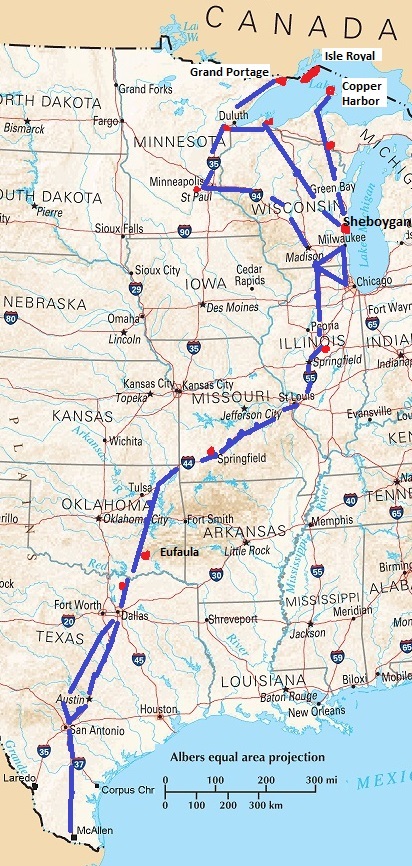 ~ ~ ~ ~ ~ ~ ~
From McAllen, TX driving to Denison, TX then North across most of Oklahoma.
~ ~ ~ ~ ~
8 September 2016


Big Cabin, OK - where one turns East on the toll road to Missouri.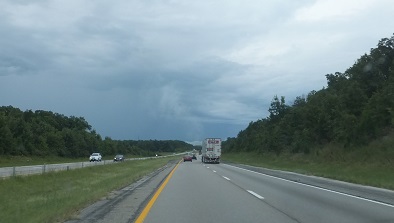 East of Joplin, MO on Interstate 44 in Missouri - hilly land underlain by limestone rock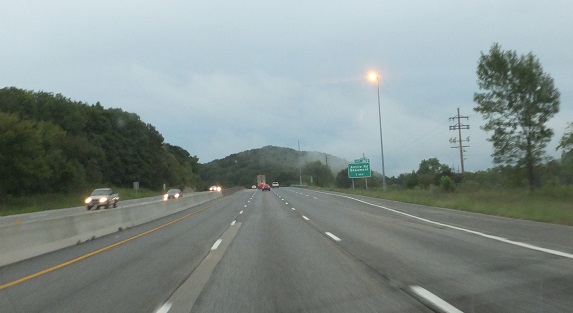 approaching St. Louis from the West - limestone hills
raining and trying to storm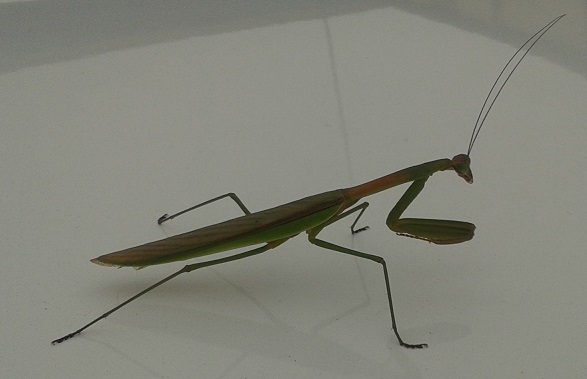 Preying Mantis - welcomed us the morning we stayed at LaQuinta in Bloomington. Illinois
~ ~ ~ ~ ~
9 September 2016


traditional farms approaching Sheboygan, Wisconsin from the South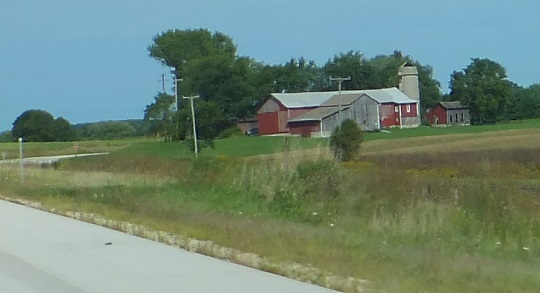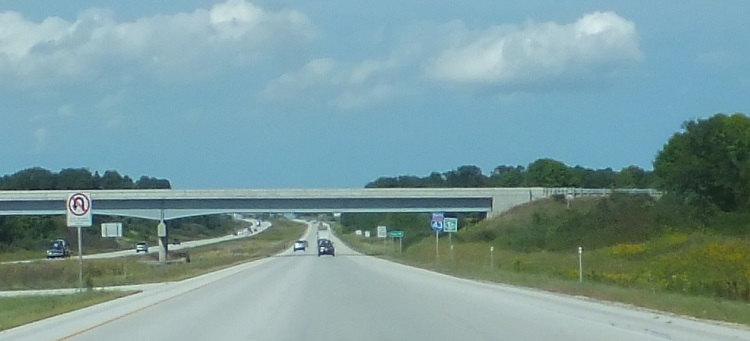 all on Interstate 43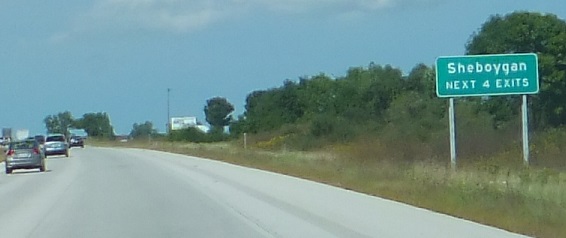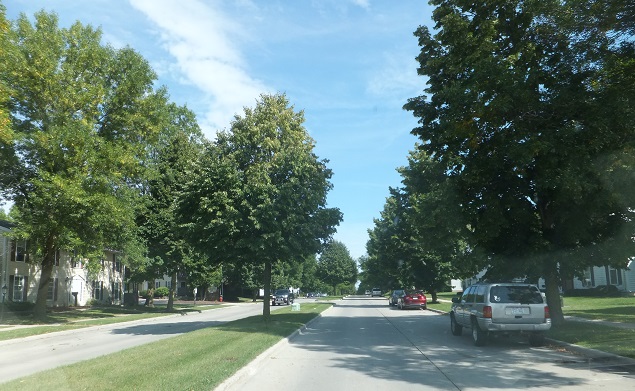 Camelot Blvd., Sheboygan, Wisconsin
~ ~ ~ ~ ~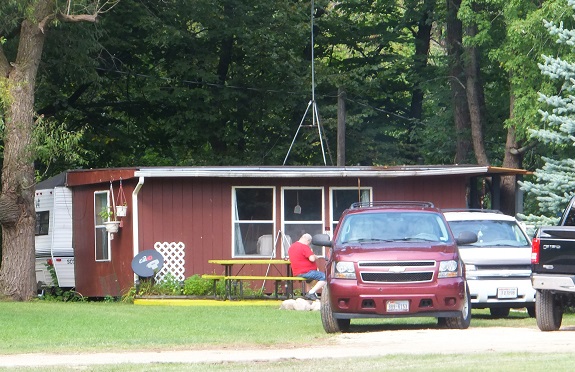 camp - off hwy 57 - SW of Sheboygan -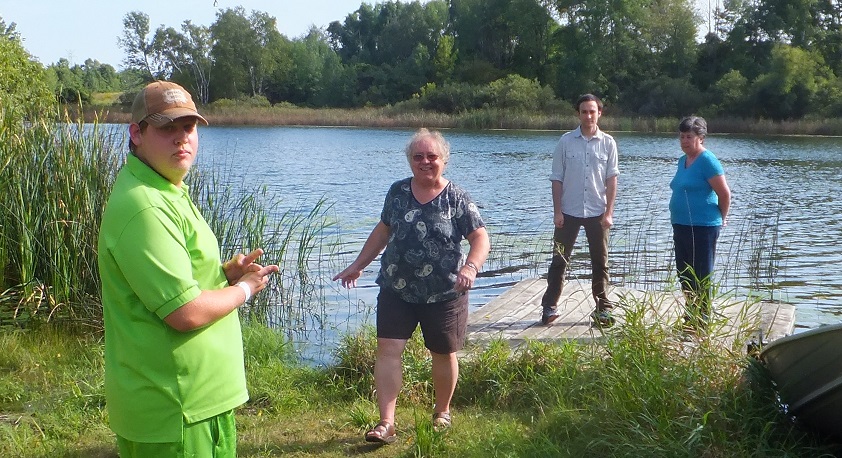 Joel, Donna, Joseph, Mona - little lake at camp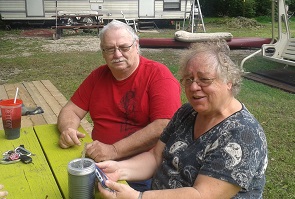 Ron and Donna at Joans camp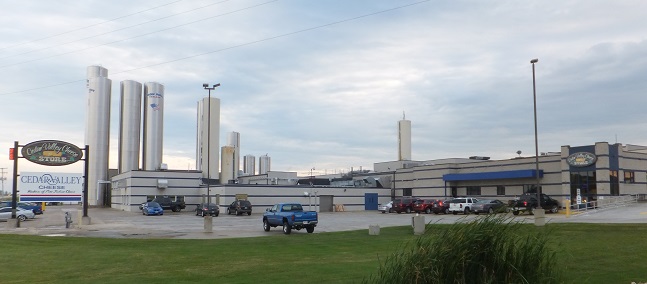 nearby Cedar Valley Cheese factory also makes excellent ice cream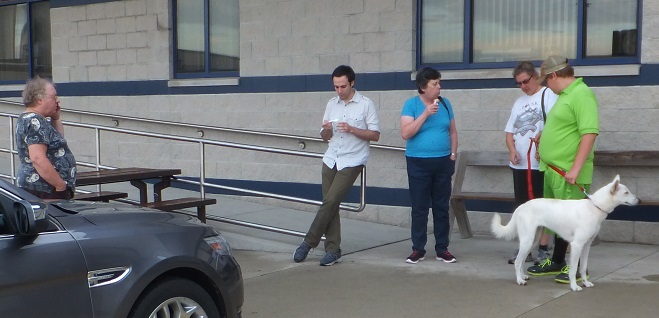 ~ ~ ~ ~ ~
10 September 2016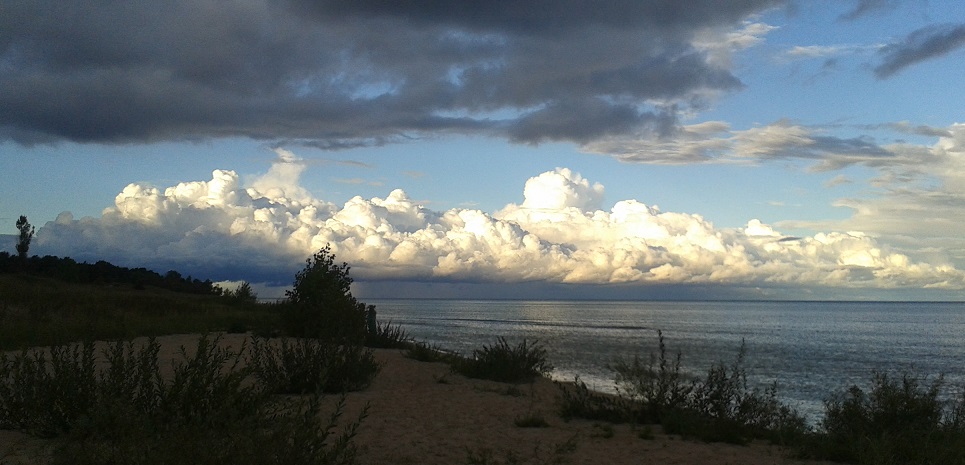 Clouds - looking N. over Lake Michigan - Kohler Andre State Park, just S. of Sheboygan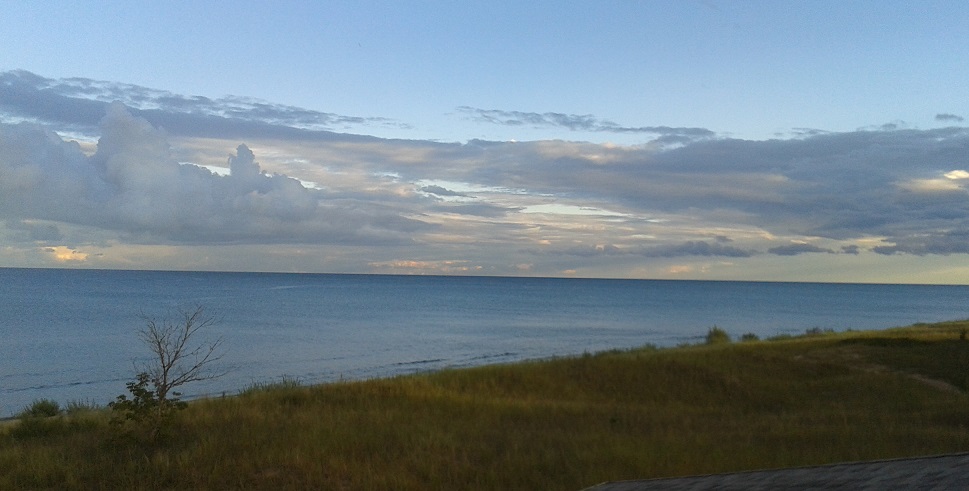 Clouds - looking South over Lake Michigan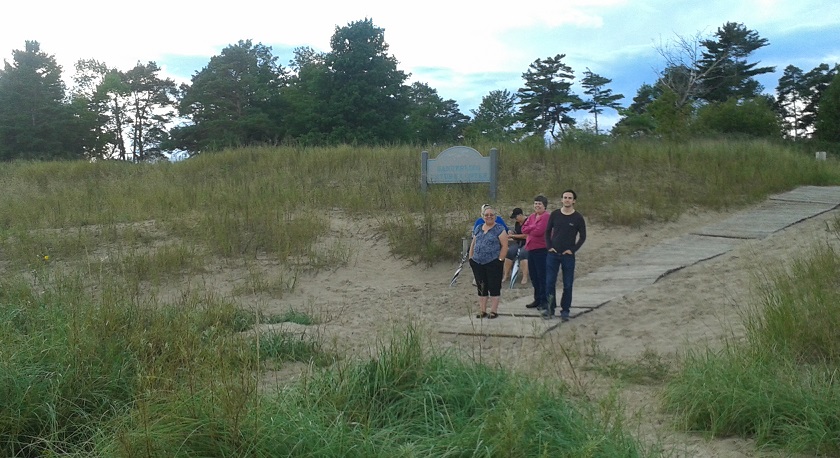 Sand dunes behind the beach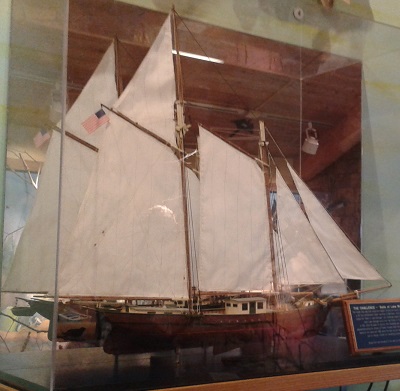 -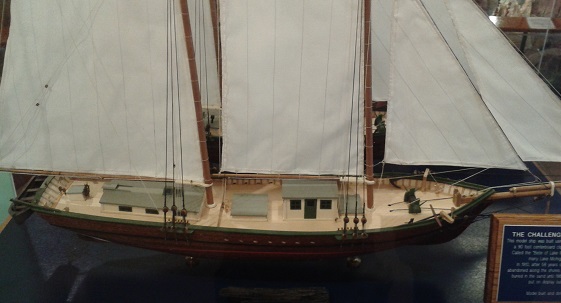 model of the Challenger a Great Lakes centerboard Schooner
made in Manitowos, WI in 1852 and operated in Lake Michigan until 1910.
exhibited at the Kohler Andre State Park
~ ~ ~ ~ ~
11 September 2016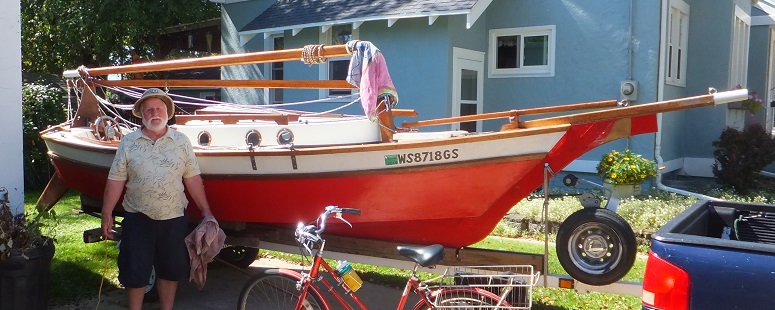 My friend Marty in Two Rivers, Wisconsin and his Weekender design sloop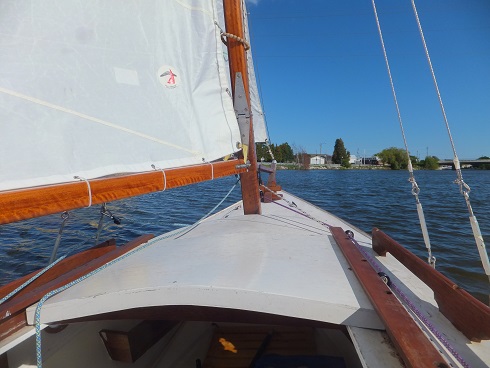 Sailing the Weekender. It is a fine litle boat.
Has a substantial keel, not centerboard.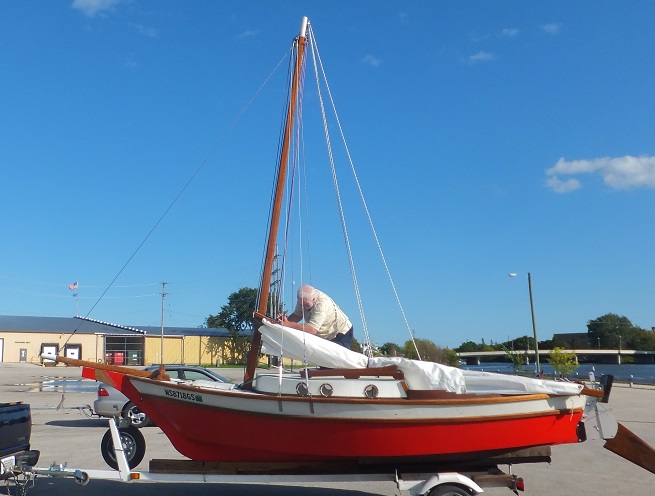 On trailer de-rigging. The keel is not too deep but gives plenty of lateral resistance.
~ ~ ~ ~ ~ 12 September 2016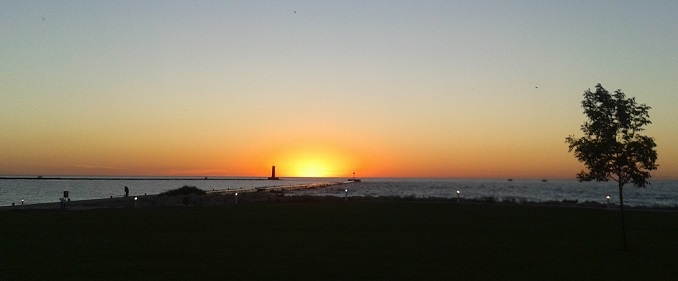 Sunrise over Lake Michigan - at the Sheboygan Harbor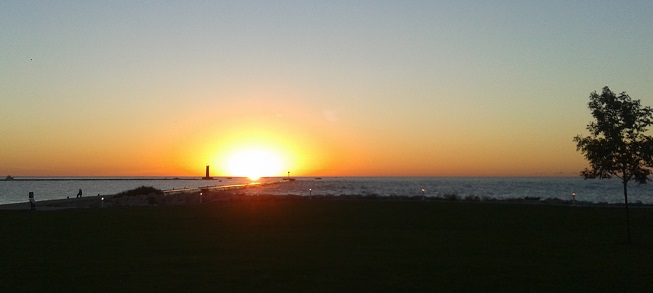 ~ ~ ~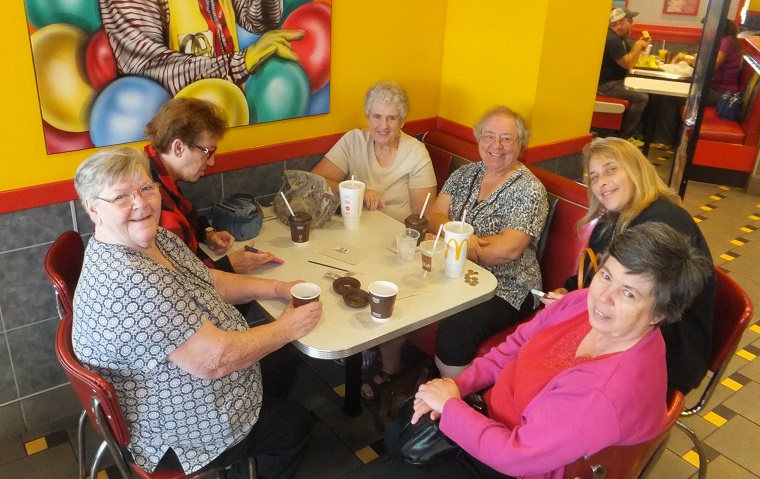 Friends and Family - McD breakfast
~ ~ ~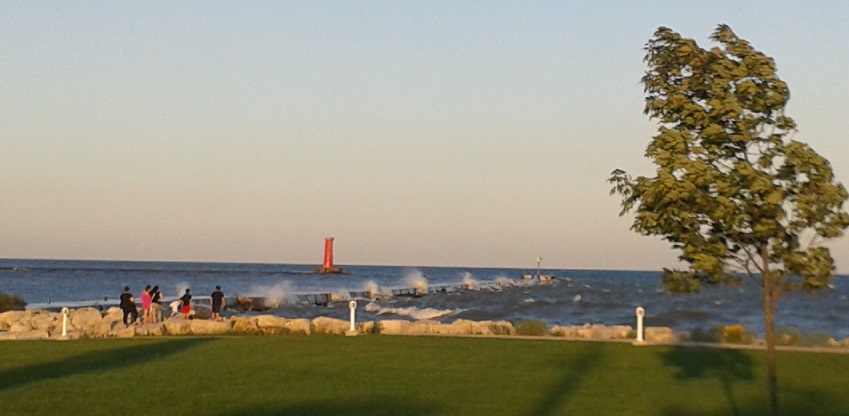 Later in the day high wind pushing Lake Michigan waves over the breakwater - Sheboygan Harbor
~ ~ ~ ~ ~
page 2 Chicago, IL - Copper Harbor, MI

page 3 Quincy Copper Mine, MI

page 4 Sheboygan, WI - Ice Age Trail

page 5 Bayfield, WI - Apostle Islands - Cornucopia, WI

page 6 Duluth, MN

page 7 Grand Portage, MN

page 8 Minneapolis MN - Chicago, IL - Sheboygan, WI

page 9 Springfield, MO - Big Cabin OK - Muscogee, OK

page 10 Eufala, OK - Sail Oklahoma

page 11 McAlister OK - Dallas, TX

page 12 Lampasas, TX - San Antonio, TX - McAllen, TX

7 Sept - McAllen TX - Denison TX
8 Sept - Denison TX - St Louis MO - Bloomington IL
9 Sept - Bloomington IL - Sheboygan WI
12 Sept - Sunrise over Sheboygan harbor
13 Sept - to Chicago - Villa Park
15 Sept - Chicago IL - Copper Harbor MI
16 Sept - Copper Harbor MI - Quincy Copper Mine Hancock MI - Iron Mountain MI
17 Sept - Sheboygan WI
18 Sept - Ice Age Trail near Glenbeulah WI
19 Sept - Sheboygan WI - Bayfield WI - Apostle Islands
20 Sept - Apostle Islands tour - Cornucopia WI - Duluth MN
21 Sept - Duluth MN Corps of Engineers Museum - Grand Portage MN
22 Sept - Grand Portage MN - N Park palisade NW Company fur trading - Mineapolis MN
23 Sept - Mineapolis MN - Chicago IL - Sheboygan WI
24 Sept - Sheboygan WI
27 Sept - Sheboygan WI - Springfield MO
28 Sept - Springfield MO - Big Cabin OK - Muscogee OK - Eufaula OK
29 Sept - Eufaula OK - Sail OK
30 Sept - Eufaula OK - McAlister OK - Dallas TX - Lampassas TX - San Antonio TX - McAllen TX

-